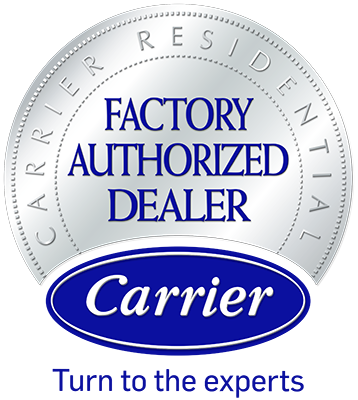 Winchester, KY - Furnace & Air Conditioning Service, Repair & Maintenance Contractor
Comfort Technologies Heating and Cooling, LLC serves Winchester's Heating and Cooling needs!
Please call us today at (859) 600-6591 to consult with our home comfort specialist.
We offer the following in Winchester, KY
About Winchester, KY - Happy to be your hometown Heating & Air Conditioning Contractor!
Your Go To Furnace Source In Winchester, KY
We offer many furnaces with multi-speed and variable features. This can enhance your indoor comfort by slowly adjusting blower settings rather than constantly running at full speed. This will alleviate the "cold air blow" that is typical with single speed furnaces.
Is Your Air Conditioner Not Cooling Properly? Contact Comfort Technologies Heating and Cooling, LLC
Since air conditioners tend to all look the same, some homeowners make the mistake of simply choosing the least expensive option. While this strategy might save you money up front, if you fail to select the right unit for your home, you could be facing some long-term expenses, not to mention a home that is not cooled properly. For this reason, we work diligently with homeowners to help them select the new central air conditioner that will work best with their homes and lives.
WIFI Thermostats-contact Comfort Technologies Heating and Cooling, LLC
WiFi-enabled thermostats are some of the most convenient controls on the market. You will be able to control your home heating and cooling systems from your phone or computer, even when you are away from home. Talk with Comfort Technologies Heating and Cooling, LLC about the many options available to today's homeowner.