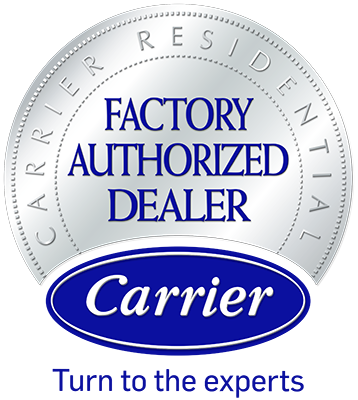 Richmond, KY - Furnace & Air Conditioning Service, Repair & Maintenance Contractor
Comfort Technologies Heating and Cooling, LLC serves Richmond's Heating and Cooling needs!
Please call us today at (859) 600-6591 to consult with our home comfort specialist.
We offer the following in Richmond, KY
About Richmond, KY - Happy to be your hometown Heating & Air Conditioning Contractor!
Replace Your Old Furnace With A New Efficient Model- Contact Comfort Technologies Heating and Cooling, LLC
Standard gas furnaces operated at one speed – high. Now, there are more options than ever for forced air furnaces, including modulating, two stage units, and variable speed operations. These systems operated with varied speeds and can adjust to your climate control needs.
Air Conditioner Repair And Replacement In Richmond, KY
Air conditioners can bring much-needed relief to your home during hot and steamy weather, but it can also add some unwelcome noise that could interrupt sleep and interfere with a comfortable living environment. To determine the sound level of your AC unit, you need to look at the decibels (dB) rating, as the lower this rating is, the quieter your AC will be. Currently, the 50-60 dB range is the quietest that AC units can get, but there are other features of your system that can reduce noise levels.
Is It Time For A New Thermostat? Contact Comfort Technologies Heating and Cooling, LLC For Options
A thermostat is the main control for your home's heating and cooling systems. This control will sense ambient temperature before switching your property's HVAC system on or off. The goal is to retain a set-point temperature to keep your family comfortable regardless of the outdoor weather. There are also many great options available when you select a new or replacement thermostat.